I spent a large part of last summer in China investigating Xi'an for the Explorers' 2016 China Trip. Although I have traveled around China, I am mesmerized by Xi'an. I love that it's a noticeably smaller city than mega ones like Beijing or Shanghai, and it is so well preserved and historically fascinating. The name in English translates to ͞Western Peace.͟Xi'an was the capital of China for ten dynasties. In Xi'an, I loved biking on the cobblestones atop the intact ancient city walls – I felt like I was in a movie! The summer nights in Xi'an are simply wonderful – everyone's out: exercising, seeing friends, watching the Pagoda light and fountain show – summertime China-style is magic!
I love that Xi'an is a gateway to the famed Silk Road; telling of that history, Xi'an is home to an ethnically distinct group – the Uyghurs – who are of Turkic descent. Their food and culture is different from Chinese culture, and the sights, smell and spell they will cast on you is transforming!
As if Xi'an proper did not convince you, try venturing out to the mighty Mt. Hua Shan - it's like the Yosemite of China – so wonderful that there is an Austrian-built gondola to the top and a Taoist temple and a tea house up there. Some of the rocks have ancient carvings in Chinese script. Stunning.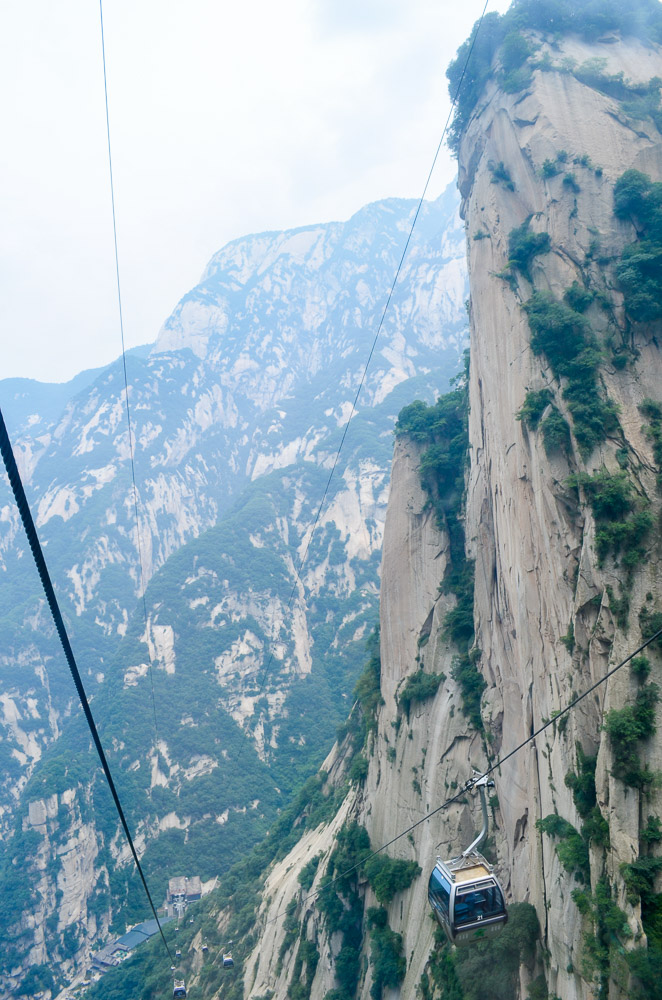 My last missive on Xi'an is saved for the Terra Cotta Warriors – you will not be disappointed. I'll let them speak for themselves.